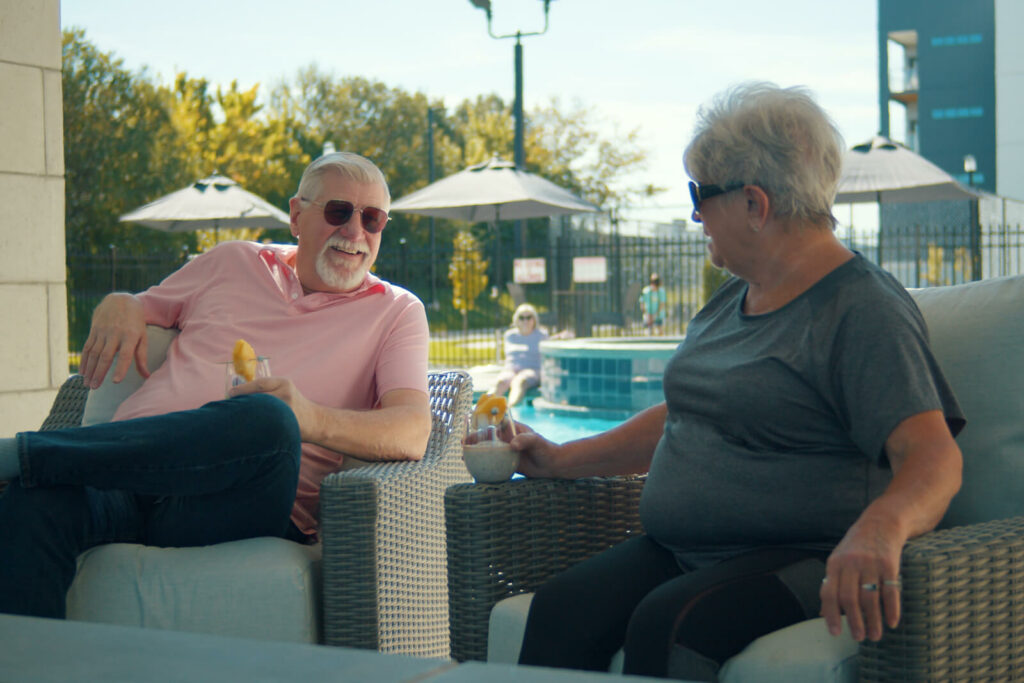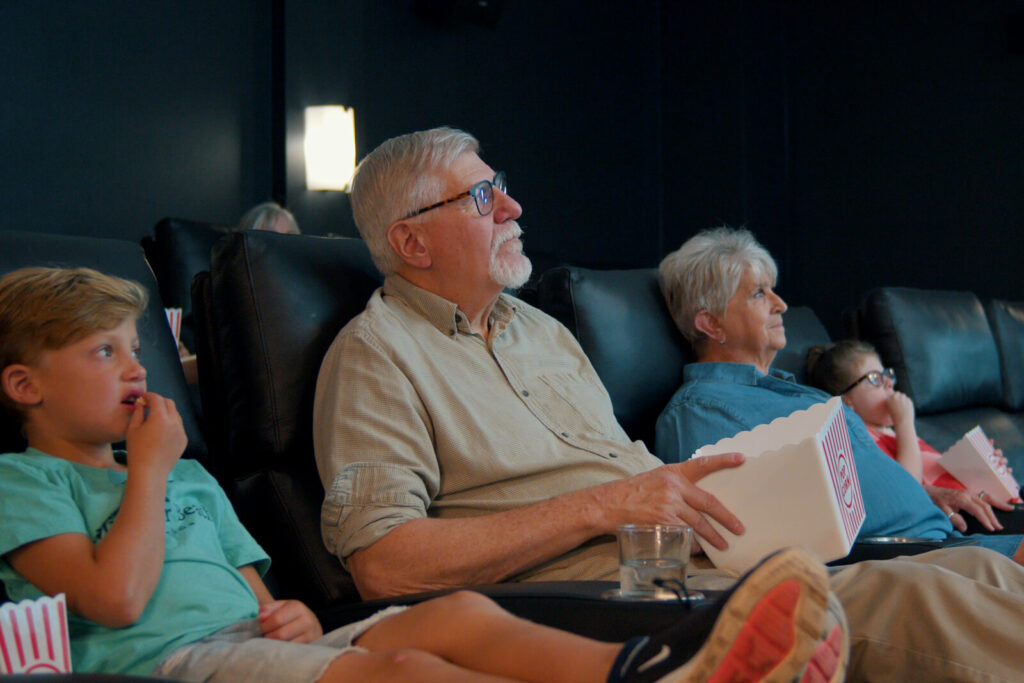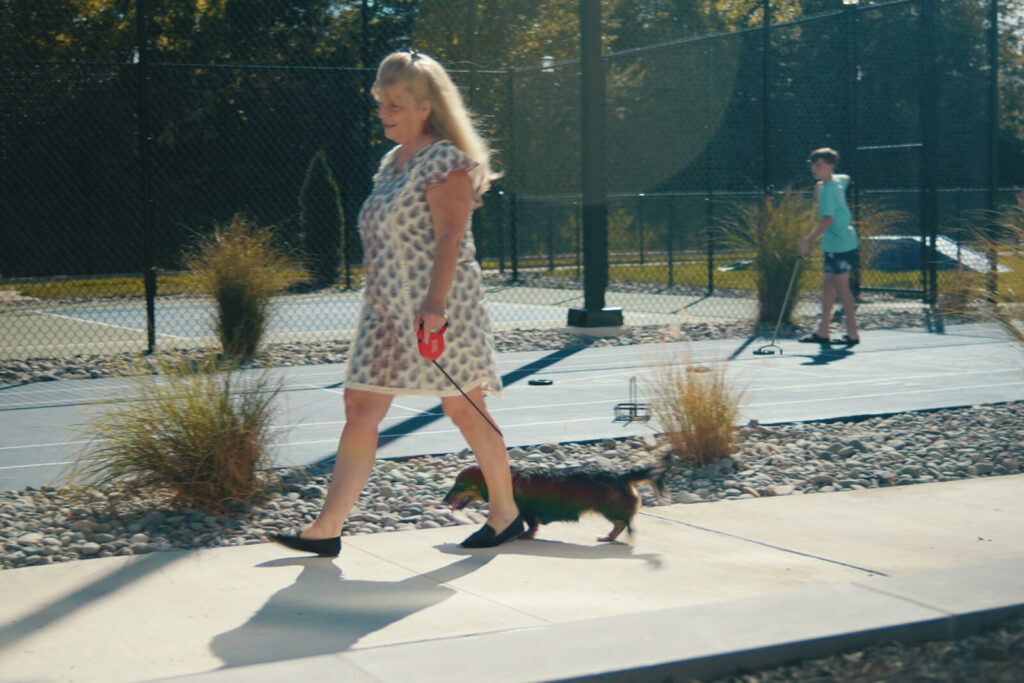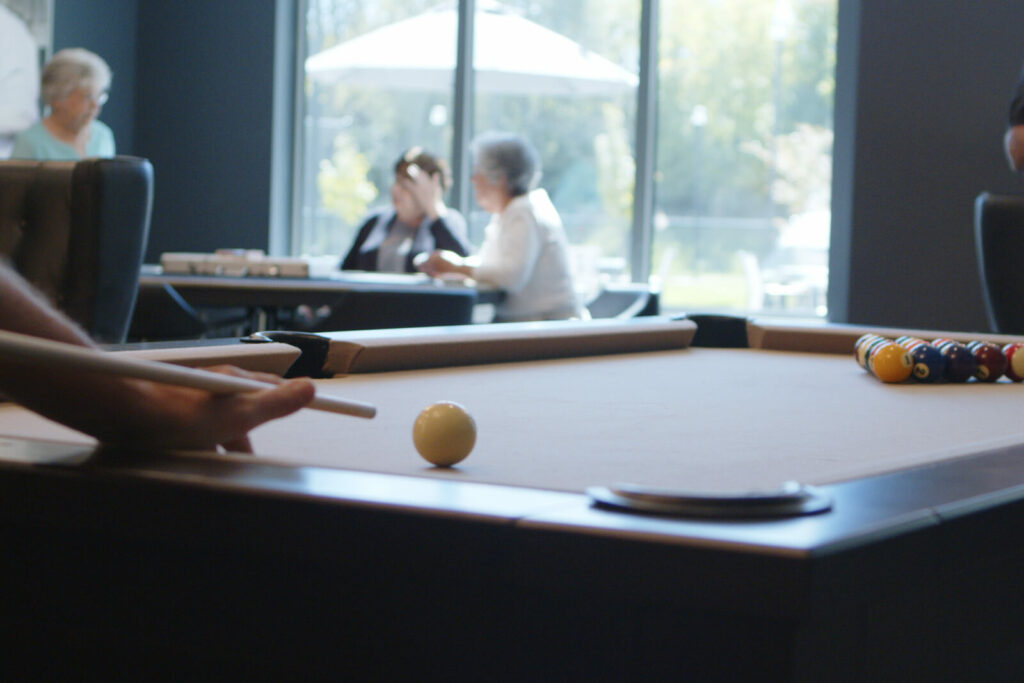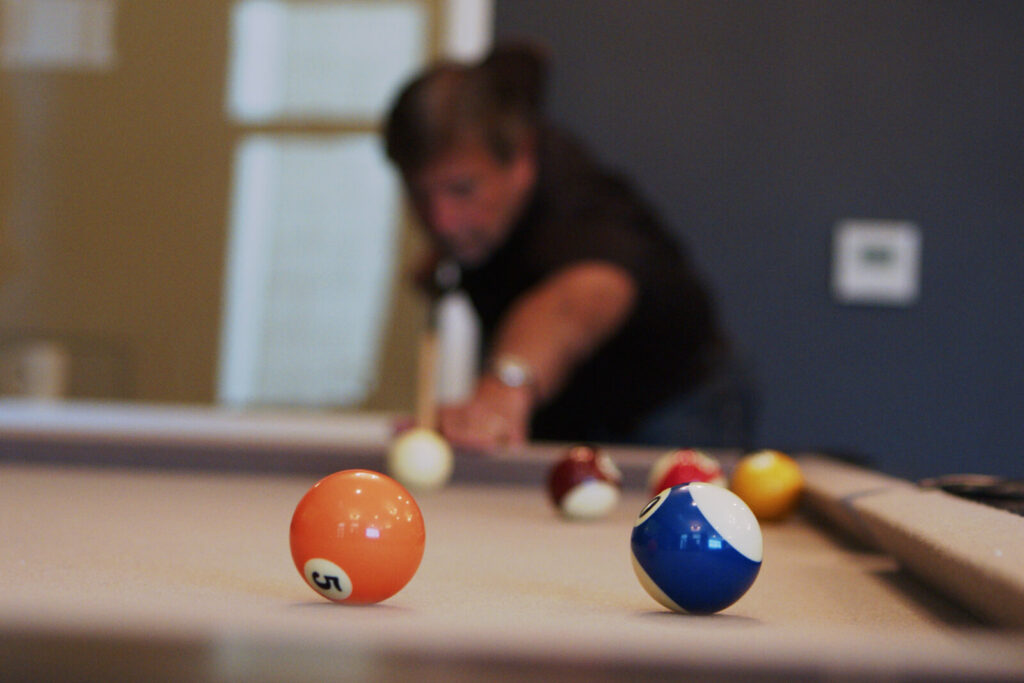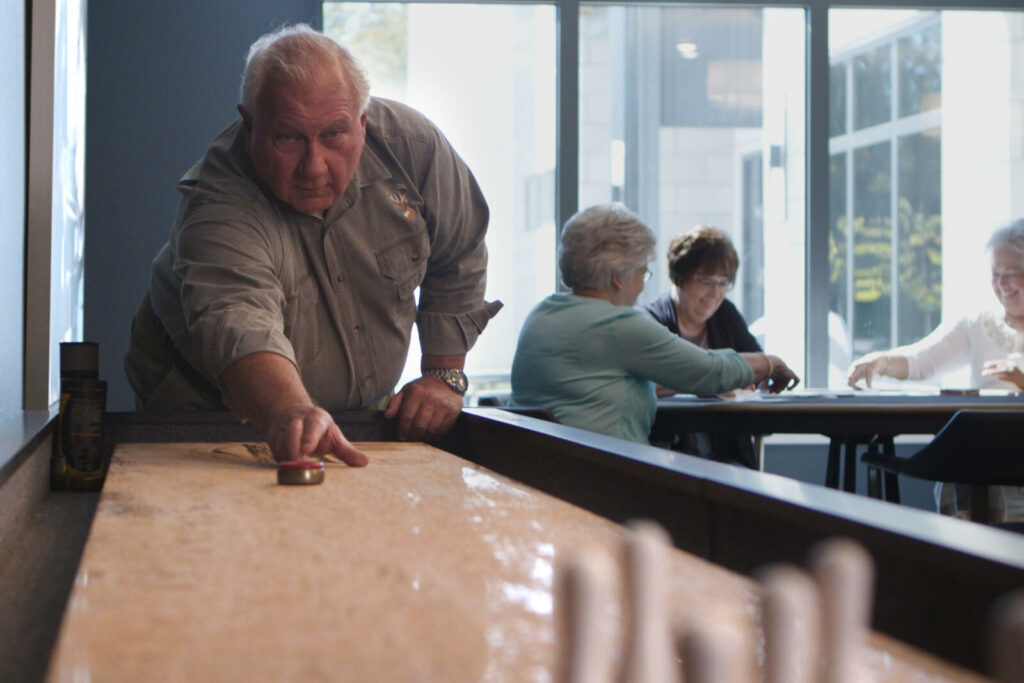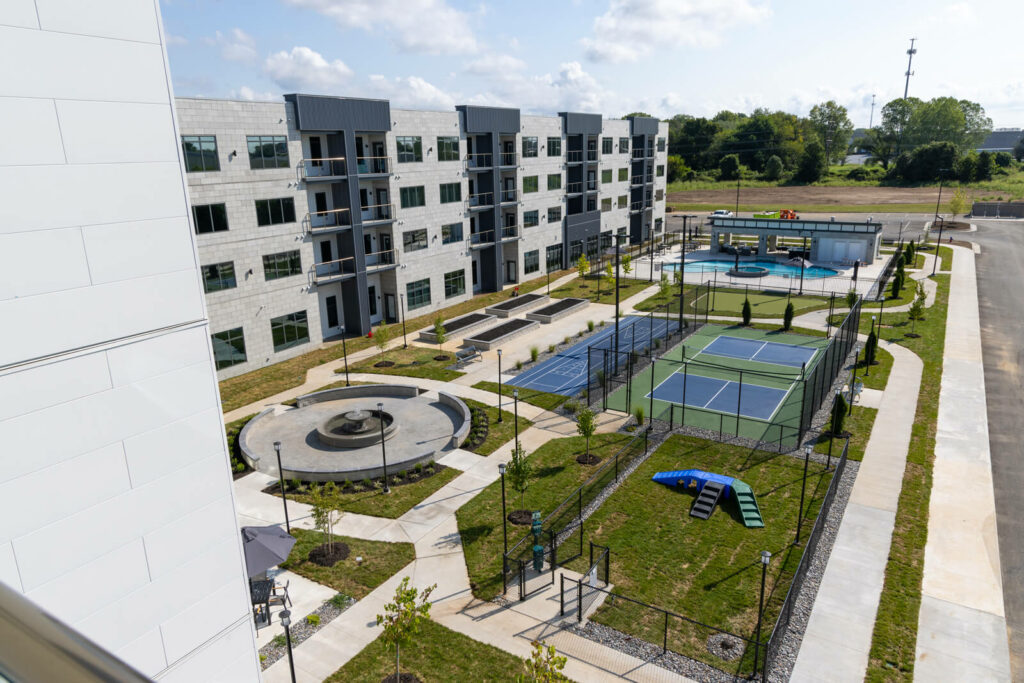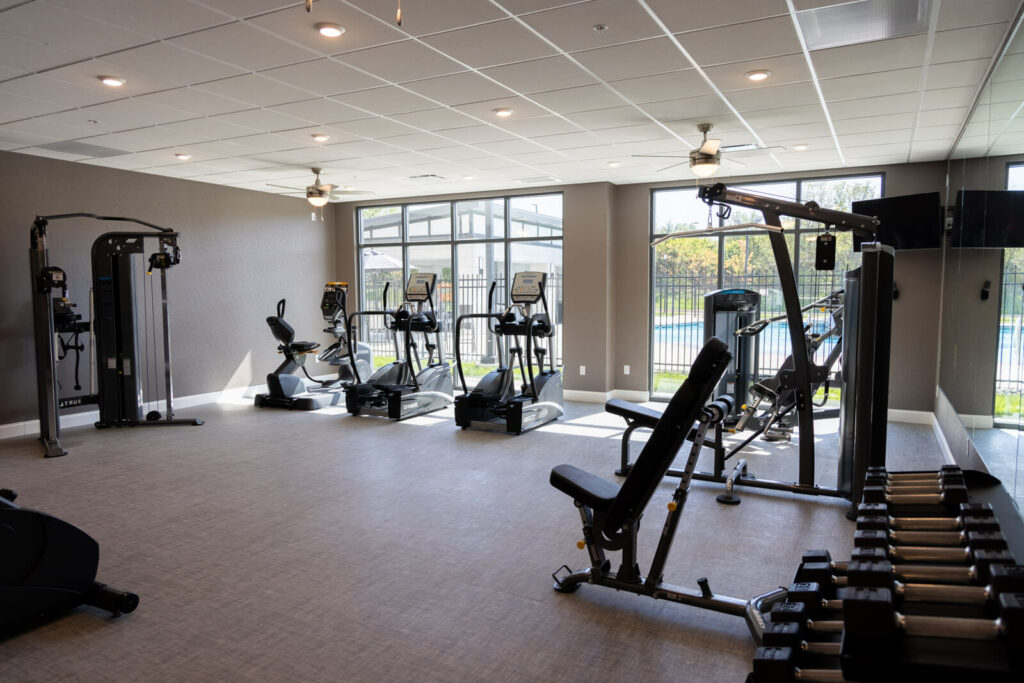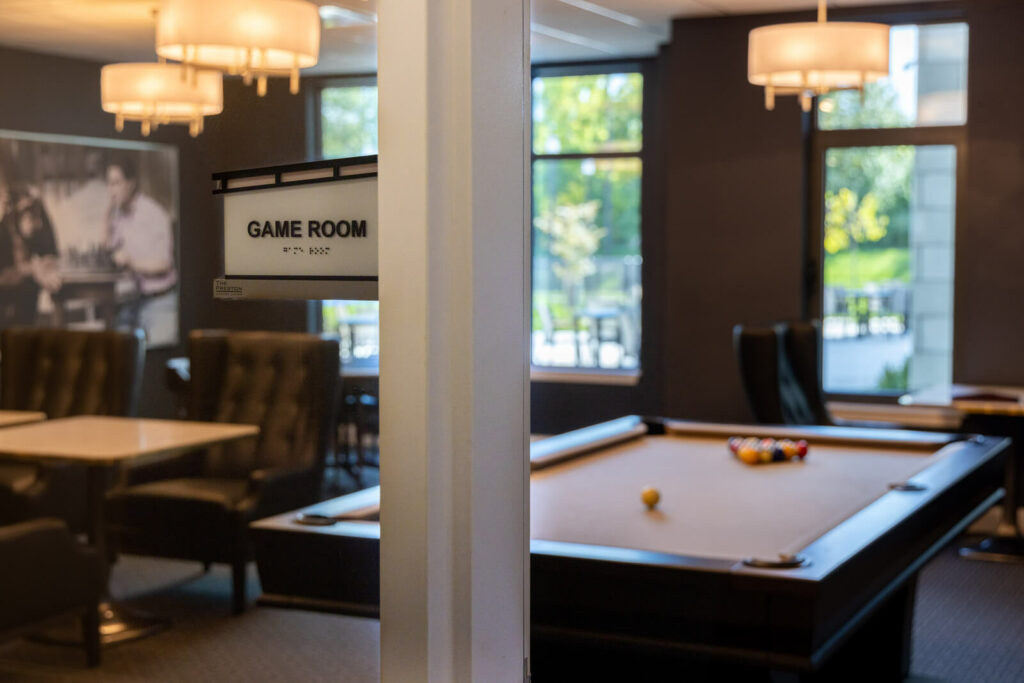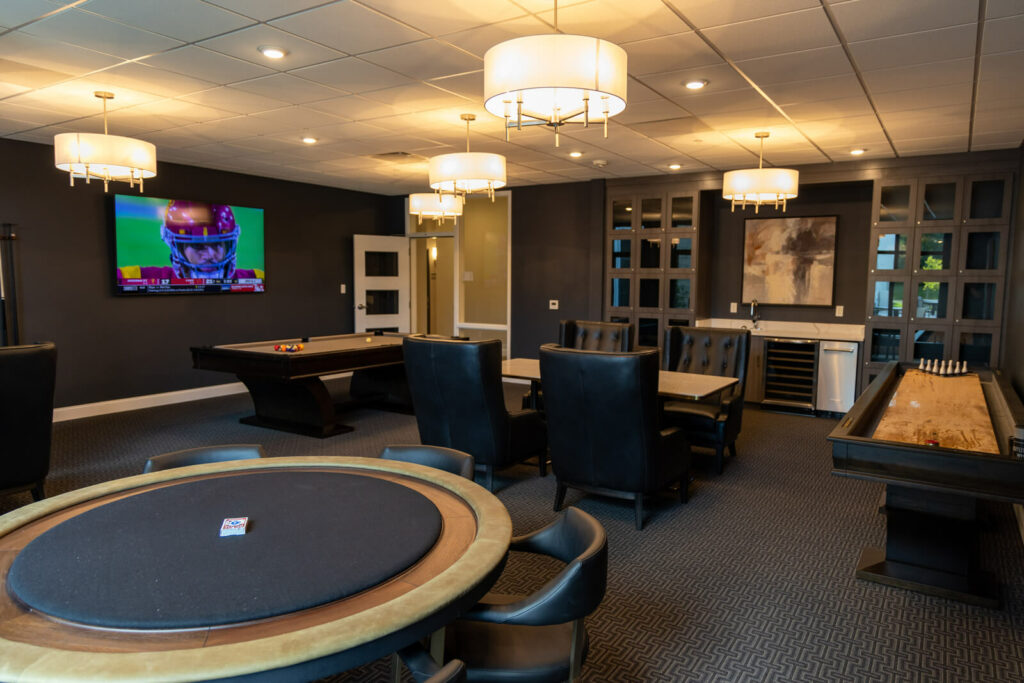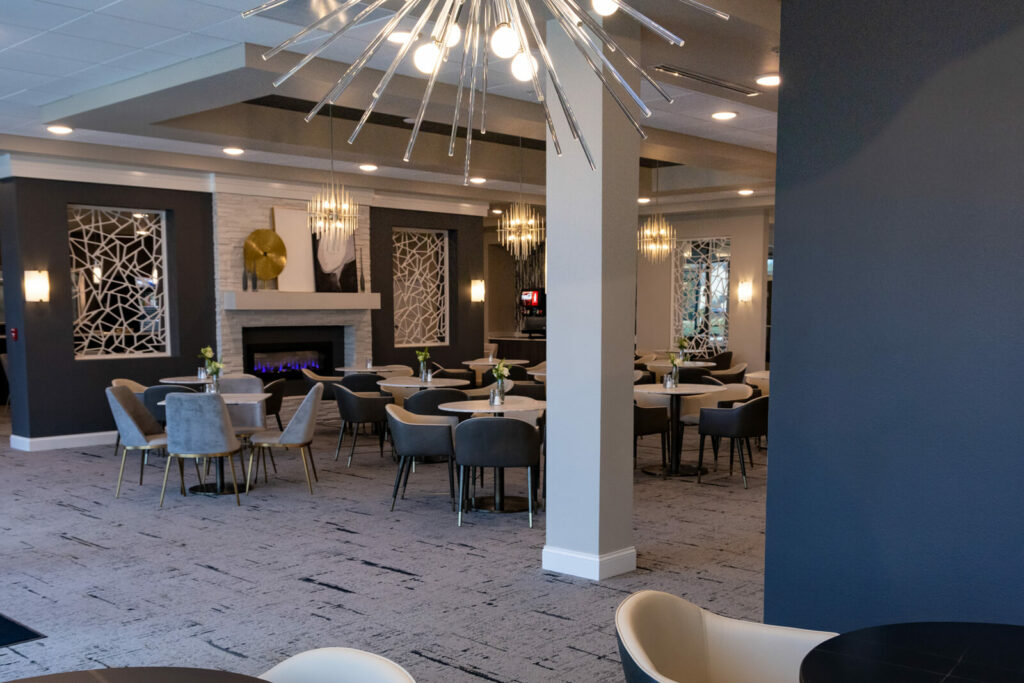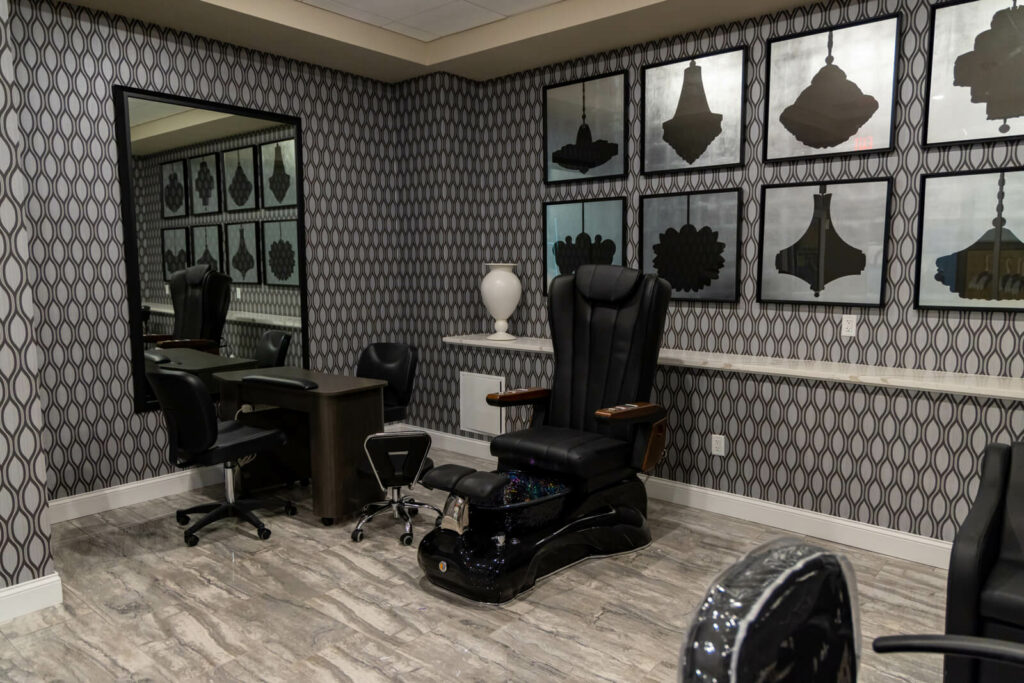 Our friends are our neighbors and vice versa.
The Preston independent living community is pleased to offer a range of activities cultivated specifically for our amazing residents. Join us whenever you like and as often as you like.
The Preston is conveniently located in the hub of the city, so that you are never far from what you love, be it shopping at the Farmer's Market or the local mall, taking leisurely walks at the Nature Center, touring the Wonders of Wildlife at the foundational Bass Pro Shop, or admiring the exhibits at the Springfield Art Museum. Likewise, we are very close to both area hospitals, so help is always close by if needed.
At The Preston, find everything you need to focus on and enhance your own well-being, including:
There is plenty to do inside The Preston as well as out. Residents may enjoy the benefits of senior living in Springfield MO with unfettered access to a world of recreation.