The Preston retirement community was created by a group of local partners who recognized a need for a new type of Luxury Living Community in Southwest Missouri dedicated to the next generation of active residents.
Steve Trotter was searching for senior living for his aging parents a few years ago and found that many of the places they visited were not good enough. Steve wanted to see better food and beverage options, better amenities, and superior hospitality…thus, the idea for The Preston was born.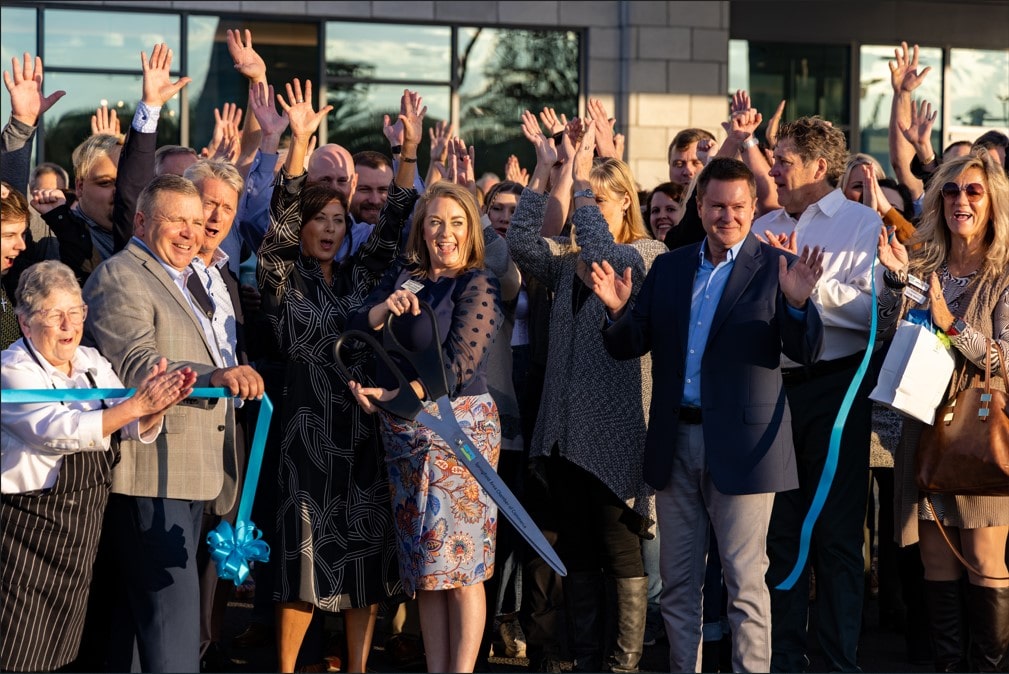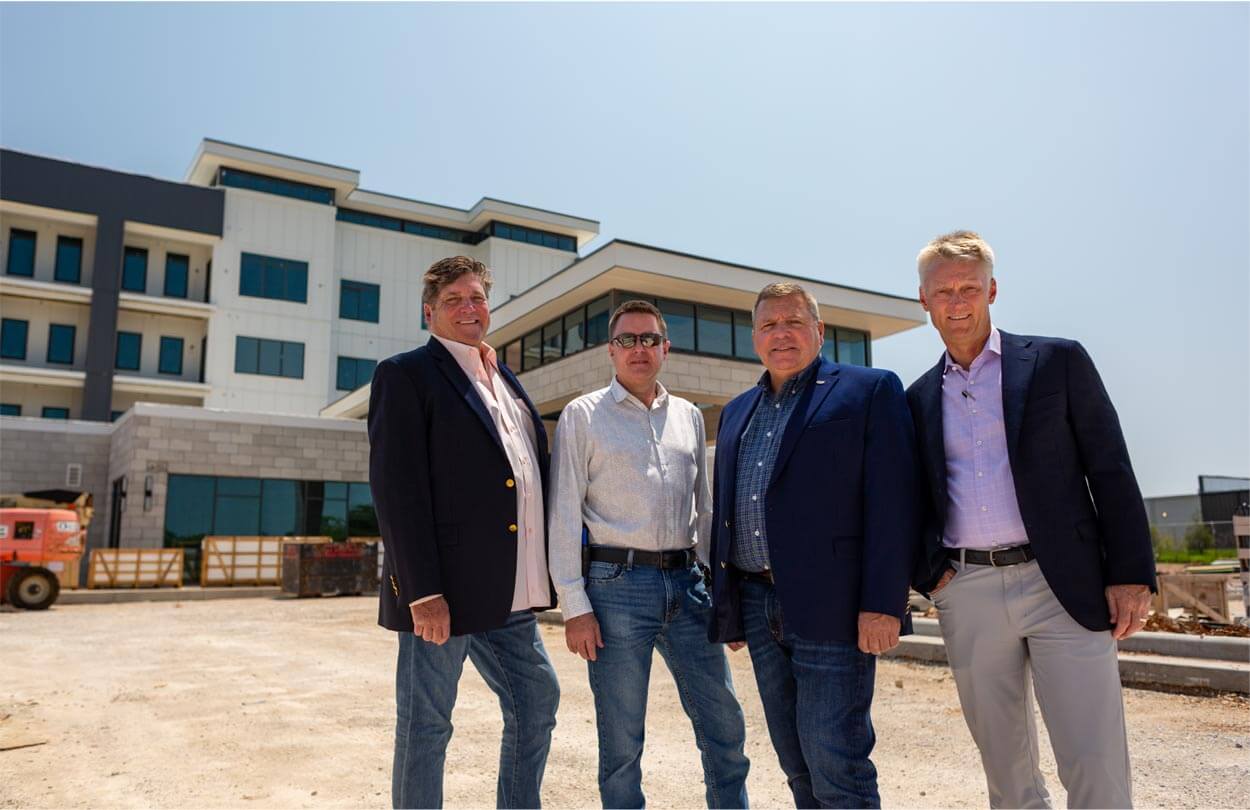 Steve's parents moved to Springfield nearly 50 years ago to open their 1st restaurant. After a short attempt at franchising, they soon created their own, "Trotter's Bar-B-Que". From this original concept they added waitress service, a food bar, famous made from scratch pies and one of the 1st drive thru pick up windows. After a great run of 25 plus years, Trotter's exited the food business. Steve then transitioned to real estate while his dad found joy on his tractor chasing cows on the family farm. Today, most of his time is focused on the Preston with his spare time tending to the cows on the family farm.
Steve is a lifelong resident of Missouri and has called Springfield home for the past 3 years. He graduated from Central Missouri State University with a degree in Accounting and Business Management. Steve has a passion for developing strong teams and has put his education to practice in restaurants, hospitality, and multifamily developments. Steve looks forward to applying his experiences and talent to Independent Living with the goal of being the 1st choice for seniors in Southwest Missouri. Steve's interests outside of work are his Catholic faith, family, friends, exercise, and an occasional round of golf.
Jeff was born, raised, and is a lifelong resident of Springfield, graduating from Kickapoo high school. Jeff has a passion for developing real estate including single family homes, subdivisions, and multifamily apartment complexes. He is heavily involved in all aspects of construction and ensures a high-quality finished product. Jeff sees an opportunity to provide an upscale Senior Living Community in Springfield. His interests outside of work are friends and family and extensive traveling with adventure, usually in an RV.
Rick has a passion for leading, serving, and building strong teams. He served in the United States Army for 23 years and retired as a Command Sergeant Major in the Military Police Corps. Rick is a Combat Veteran of Afghanistan and has awards and decorations to include Legion of Merit, Bronze Star Medal, Combat Action Badge and Airborne and Air Assault Wings. After retiring from the Army, Rick and his family settled in the Waynesville area. He runs the operations of Fort Wood Hotels and is an operating partner of Liberty Management Group that owns several multifamily communities. He loves to give back to the community and looks forward to having this opportunity in Springfield.
Meet Our Dedicated Family
It's hard not to brag when you have the best staff in Missouri. Get to know our teammates and you'll understand why.
Megan was born, raised, and resides in Christian County. She is a graduate of Ozark High School and continued her education with an A+ scholarship to OTC where she earned an Associate's Degree.  After marrying her high school sweetheart Megan and her husband purchased The UPS Store in Nixa and enjoyed serving their hometowns of Nixa and Ozark. Megan feels a deep calling to serve and honor the aging generation. The Preston's vision for a premiere senior living community is the perfect place for Megan. Her desire to serve seniors in southwest Missouri goes back to her deep Christian faith and love of her grandparents. Megan enjoys all things sports and cheering on her two sons in football, basketball, and baseball as they play for their hometown of Clever.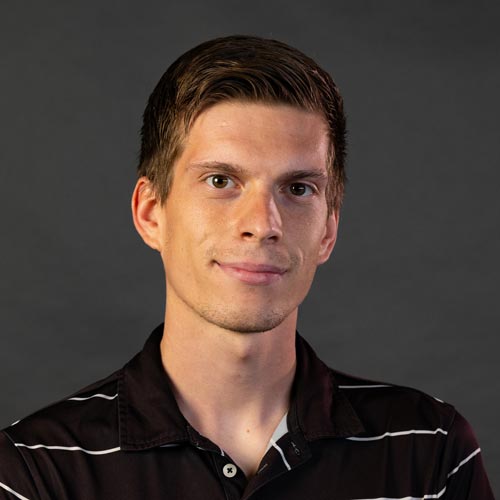 Josiah grew up in southwest Missouri and moved to Springfield in August of 2020. He graduated early from Jasper High School and continued his education at Crowder College in Neosho. Josiah started his career in roofing and ventured into the pool and spa industry. He accepted an offer in Springfield as Maintenance Director for seven different properties with over 300 units. Josiah is a people person and enjoys connecting with his residents. The choice to join The Preston was an easy one as Josiah sees an opportunity to take pride in his work while serving the Community Members of The Preston. Josiah loves basketball and all things NBA, especially the Miami Heat. He also enjoys going on hikes around the waters of Table Rock Lake.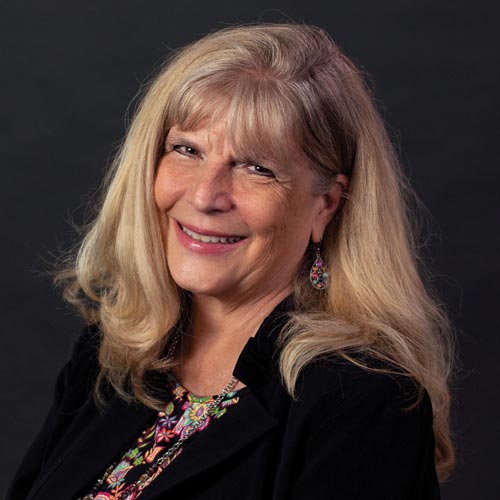 Donetta is a Springfield Native. She is a graduate of Missouri State University with a Bachelor's degree in Education. As a little girl, she would play school with anyone who would sit still long enough. Her childhood dream came true when she began teaching first grade and her career continued for 25 years. DJ retired from teaching and transitioned into serving senior citizens. Before coming to The Preston she was the Life Enrichment Director for an independent living community in Springfield. Her passion is building new friendships and family relationships between Community Members as well as team members. DJ is a ball of energy, positivity, and has never met a stranger. She enjoys spending time with her two grown sons, three dachshunds, traveling, and gardening.